2017 Honda Accord vs. 2017 Kia Optima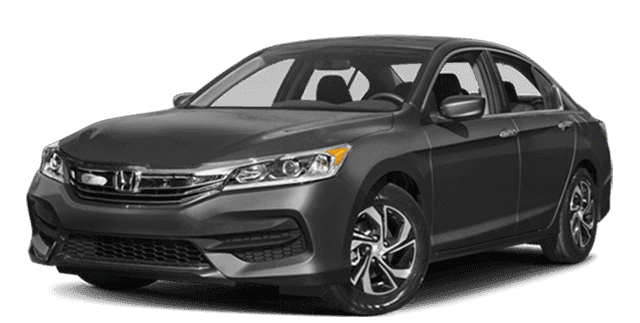 2017 Honda Accord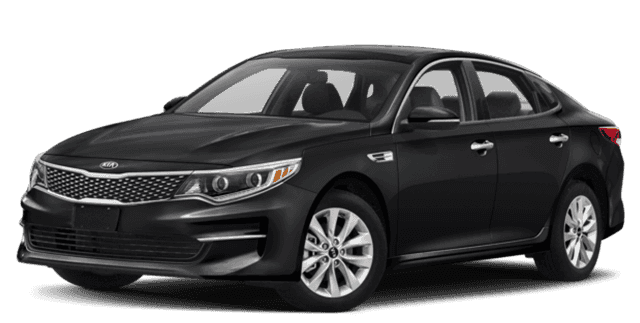 2017 Kia Optima
Six-Speed Manual Transmission
Continuously Variable Transmission
Dual-Zone Automatic Climate Control
A mid-size sedan could be a great choice for your family if you value comfortable seating, solid fuel economy, and an affordable price. The 2017 Honda Accord and the 2017 Kia Optima are both capable entries, but there are a number of important differences to keep in mind. Find out how they compare in available features, upgraded performance, and braking ability in this guide from Brilliance Honda of Crystal Lake.
Which Mid-Size Sedan Will You Choose?
If you're looking to upgrade your next family vehicle with helpful high-tech features, choose the model that offers more. The following amenities can be found throughout the Accord's six trim levels:
Locking Glove Box
HomeLink Remote System
Aluminum Pedals
19" Alloy Wheels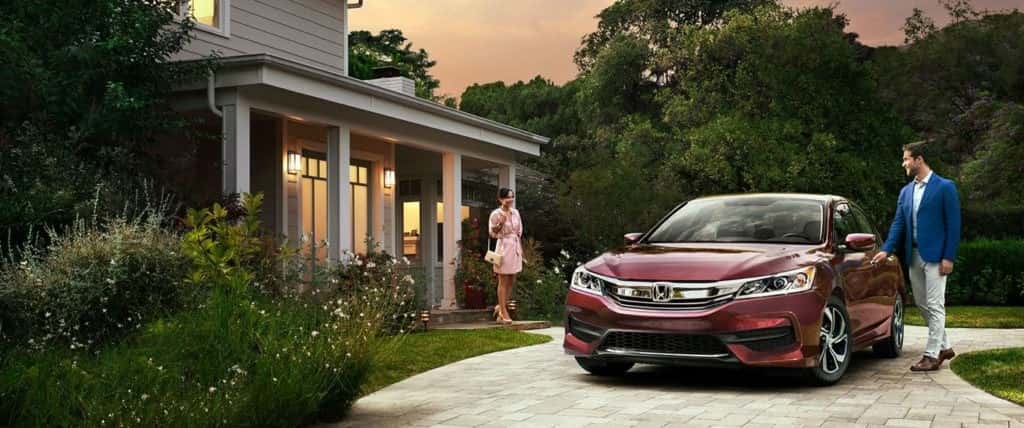 Unfortunately, if you choose the Optima, none of those features can be added at any trim level. This ability to customize your vehicle extends to your engine options. The Accord can be had with an exciting V6 engine that puts out a massive 278 hp. That's plenty of power to get you up to speed on Route 20 in Elgin, IL. The best the Optima can manage is 245 hp through a 2.0L four-cylinder engine. To add some extra driving excitement to your next family vehicle, choose the Accord EX-L V6. Another important point to consider is overall braking power. For that, we'll turn to the reviewers at Edmunds:
2017 Kia Optima: "The brakes are overly grabby, yet the pedal is fairly soft, which can make it difficult to slow smoothly."
2017 Honda Accord: "The brake pedal is easy to modulate and isn't overly grabby even at full effort."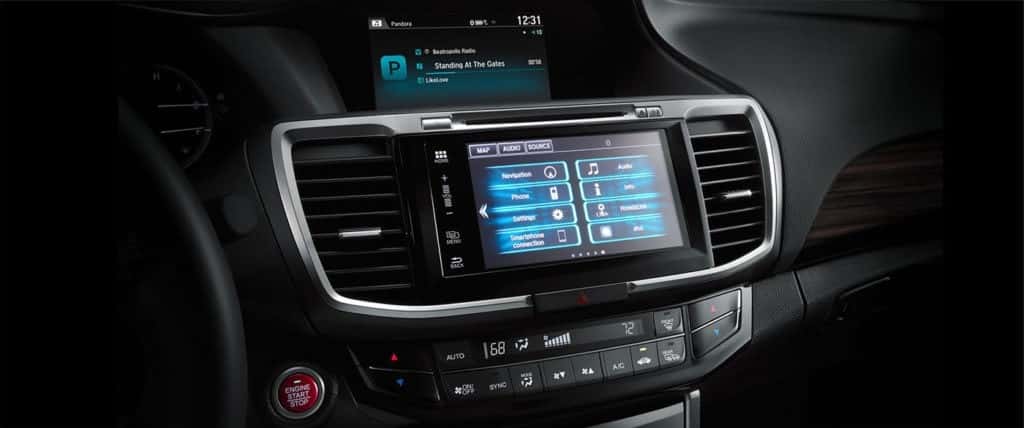 On top of that, they tested both vehicles to see how quickly they would stop from a speed of 60 mph. The Accord EX-L stopped in just 117 feet, while the Optima required 124 feet. Braking performance is key to your family's safety, and it's something to keep in mind when you make your decision.
Learn More About the Honda Accord
If the 2017 Accord's superior available features, performance, and braking power are important for you and your family, plan a visit to Brilliance Honda of Crystal Lake. We carry a wide range of Honda Accord models so you can get the perfect fit. In addition, you can apply for financing ahead of time and secure quick preapproval on a low-cost auto loan. Schedule a test drive to find out for yourself why the Accord is the better choice!